Whether you're new to the Toledo area or were raised in this region, there are some great places to visit within minutes of the University to enrich your living here. From parks to adventure excursions to places to meet up with your friends for a cozy drink or tasty meal, there are destinations unique to this region that can broaden your experience of the city. And best of all, these locations are easily accessible from UToledo's campus.
Ottawa Park
Within just a few steps from the main campus, you can find yourself in one of the oldest and largest city parks: Ottawa Park. It offers a variety of activities year-round. Do you like to ice skate? Ottawa Park has a large outdoor rink with a skate rental. In warmer weather, there are bike trails and walking paths as well as disc golf, traditional golf and even free concerts in the amphitheater.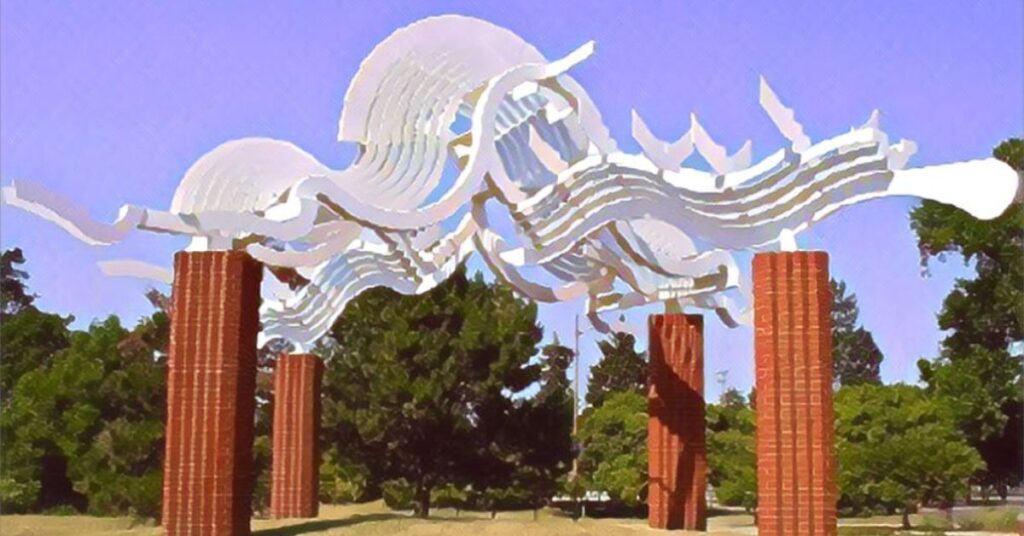 Toledo Scavenger Hunt: Toledo Perspectives
It seems easy to just take a ride downtown for a walk along the riverfront but would you like to explore the city in a more interactive way? You can do a scavenger hunt through Toledo. This unique tour has an app that you download to your phone that has trivia questions, clues to find and challenges to make a game of it while seeing Toledo's top landmarks. It's a great way to view the city as a group activity if you're looking for a weekend plan.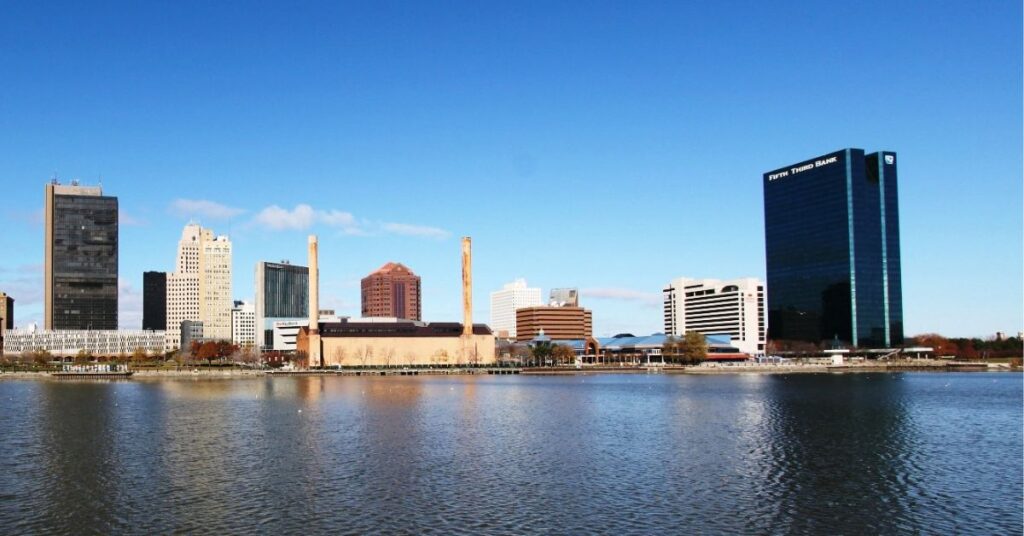 Toledo Botanical Garden
Are you interested in exploring the beautiful diversity of plants unique to our region? Take a walk through the Toledo Botanical Garden, now part of Metroparks Toledo, and experience an English-enclosed garden, herb garden, Japanese garden, and a sensory garden, and also see all of the sculptures throughout the grounds. If you want to do a little climbing, there's a treehouse adventure course open to visitors to explore, and, if you'd like to learn more about glass blowing, one type of artwork that Toledo is famous for, you can visit the artist's guild. They also offer painting, and other crafts and regularly host workshops.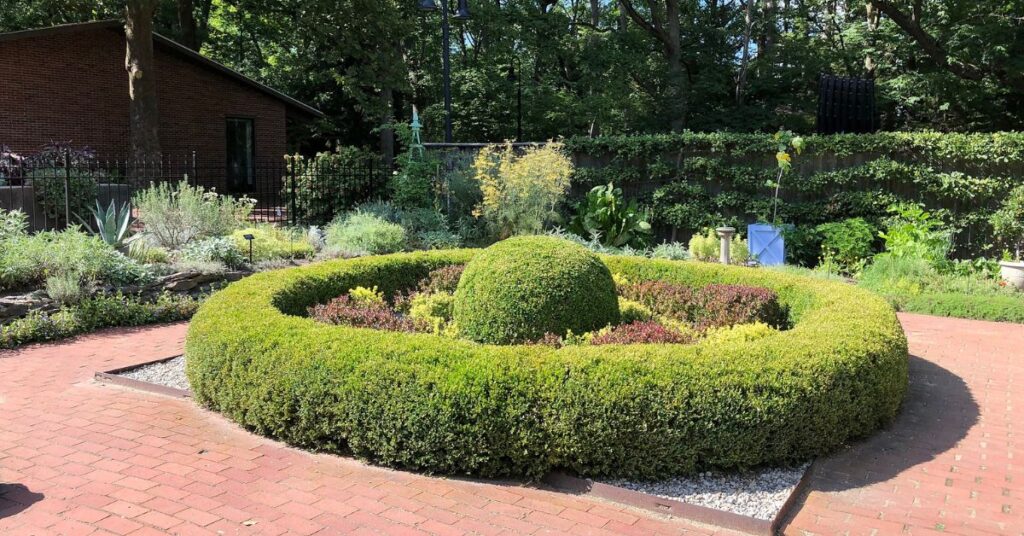 Toledo Police Museum 
Do you find yourself reading detective or crime stories or watching sleuth shows? Toledo has its own history around the badge on display at the Toledo Police Museum located just north of the main campus. If you want to dig deeper into the histories of the crimes or the history of the badge, you can also browse the virtual exhibits online. Though only open on Saturdays, you can make a quick visit for free.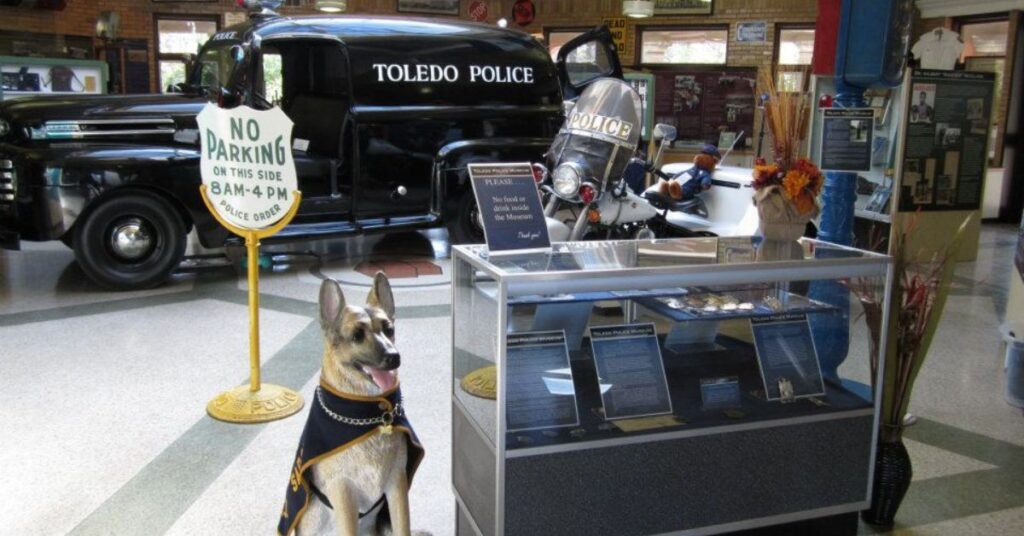 Firefighter's Museum
Located downtown, the Toledo Firefighters' Museum preserves the history of the Toledo Fire Division and also provides education about fire prevention and safety. The museum has thousands of artifacts collected over the years and gives context to earlier periods in the city's history and those that fought to keep it safe. The museum is open on Saturdays and is free admission and allows you to get close to the lives of the early firefighters through special exhibits.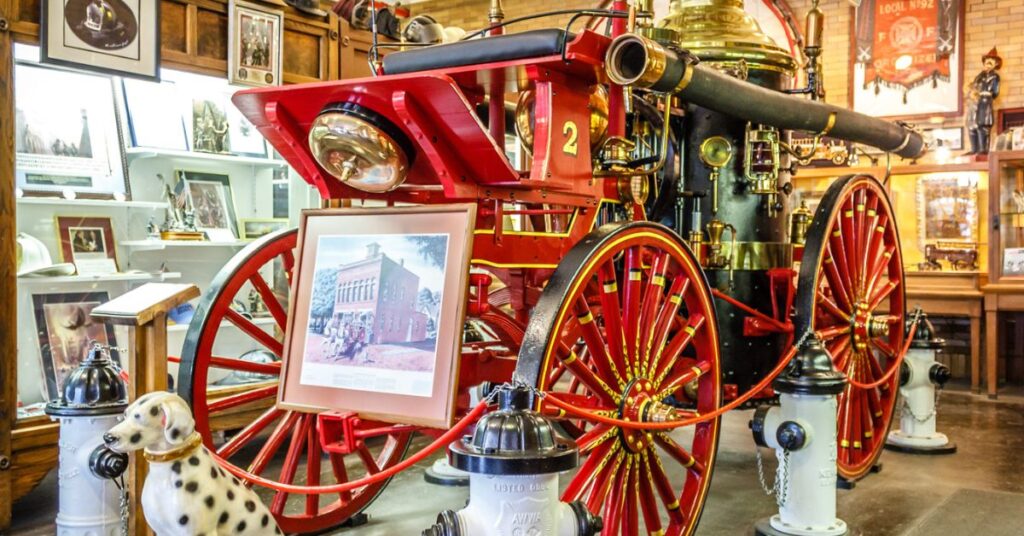 University/Parks Trail
The University/Parks Trail is a local gem running right through the heart of the main campus. It's considered an urban bike trail that extends a full 6.5 miles west of the University of Toledo cutting through Wildwood Metropark, some residential areas, and an old railroad corridor. It's a beautiful trail for cycling, running/walking, or in-line skating and is well maintained.
Overall, you don't have to go far to add some color to your campus life and there are plenty more to find out. Still looking for something to connect you to the campus community and positive activities? Download "The Juice" App to check out more "blends"!